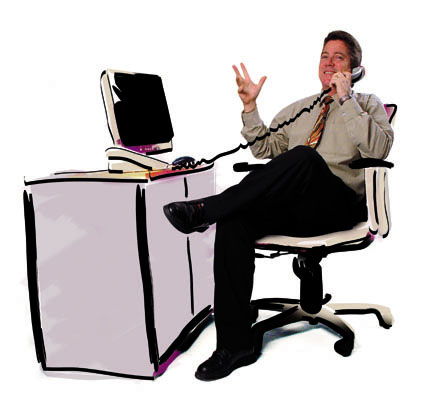 Christian Torry President
Senior entrepreneurial executive with more than twenty-five (25) years of experience in sales, marketing, advertising, and public relations, interacting at a corporate level for established local and international organizations. Results-oriented achiever with excellent track record for identifying opportunities for growth and increased profitability.
Travelled to Miami, South Carolina, Orlando, Boston, Los Angeles, Las Vegas, Vancouver, Canada, Chicago, New York, Jamaica, Barbados & Grenada on various training exercises and client business.
Associates of Arts Degree in Business Admin./Marketing
Cornell University – Marketing/Advertising

Marketing Director – Hi-Lo Food Stores – 10 years

Account Executive – multi-national advertising agency - Royal Bank, BWIA, Coca Cola, IBM, TSTT
SKILLS & TRAINING
Food Marketing Institute (FMI) –Merchandising/Marketing
Institute of Business (IOB) – Marketing
Management Development Centre – Strategic Marketing Management
Fleming Retail Training Institute – Customer Relations and Merchandising
Phillip Crosby and Associates – Total Quality Management
Public Relations Association of T&T – Public Relations and Corporate Communications
PROFESSIONAL AFFILIATIONS (Past & Present)
Public Relations Association of T&T
Citrus Rehabilitation Committee – Ministry of Food Production
Committee for Organizing Relief in Emergencies (CORE)
Foundation for Enhancement and Enrichment of Life (FEEL)
Supermarkets Association of T&T
Committee for Kitchener's Statue
T&T Chamber of Commerce
Law Revision Commission